Why do they sound so good?
We chose a driver that provided the best clarity and bass response possible in a small package.
The 22 x 14mm oval design of the speaker provides high sensitivity which increases volume without zapping battery power.
The driver has more diaphragm surface area producing additional bass to counter the limitations inherent to the open face helmet use case.
Rectangular speakers buckle at the corners causing distortion. The Punks oval speaker design reduces distortion, and increases clarity at higher excursion.
Finally, we angled the speaker slightly inside the enclosure to give it more directional power to deliver full frequency clarity to the user's ear with more precision.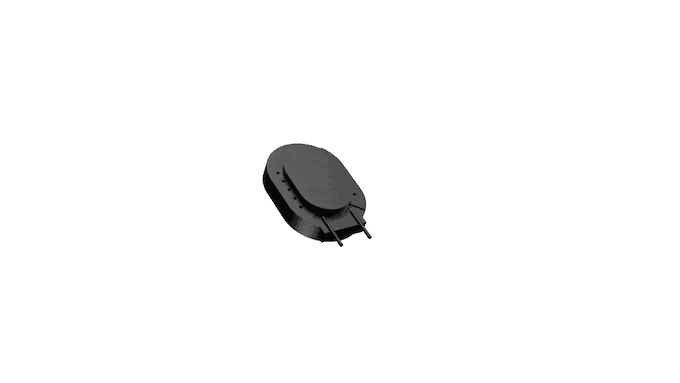 3 Layers of Wind Noise Reduction
Engineering a small, lightweight device that could handle intense wind noise was challenging. Our engineers developed three layers of wind noise reduction: 1) mechanical, 2) secondary mic environmental noise cancellation, and the crucial final layer 3) a cloud-based noise reduction algorithm.
Layer 1 - Specialized mic with 3 mechanical barriers; wind screen, tube offset & open cell foam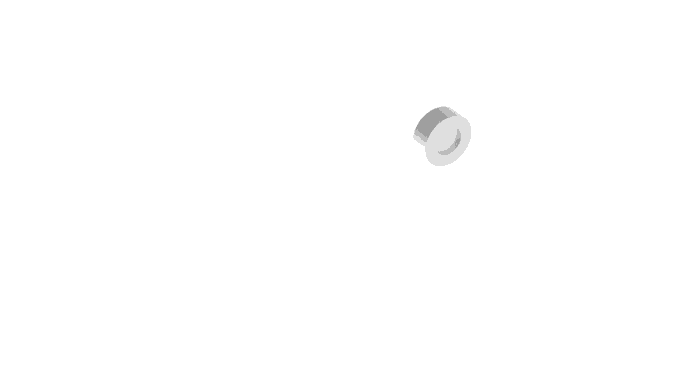 Layer 2 - Secondary mic for ENC (environmental noise cancellation)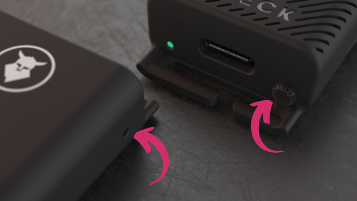 Layer 3 - Cloud based software noise reduction (NR)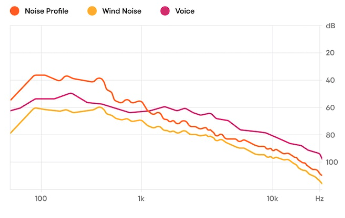 Here's the 3 layer wind reduction in action!