What helmet do I need?
Good news! The Punks are Universal!
We measured over a hundred of the most popular bike helmets, by brands like Smith, Bell, Giro, 100%, Specialized, POC, Thousand, Bern, Kask, Bontrager, and Sweet Protection. The Punks are designed to fit almost any open face helmet on the market.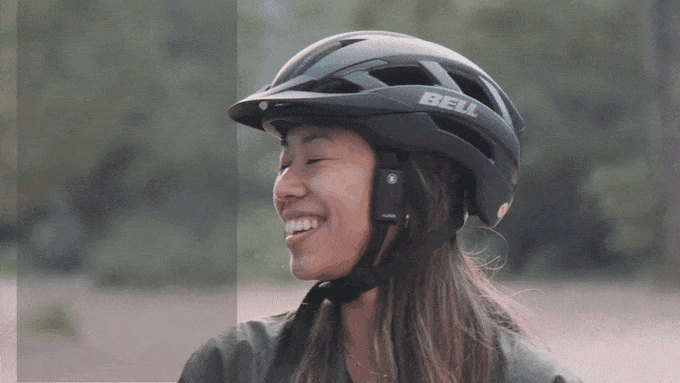 Would the Punks fit on my equestrian helmet?
Most likely, they are likely to fit onto your equestrian helmet strap if it is a similar material and size to a bike helmet.
How do I attached the Punks to my helmet?
Installation is simple...
Loop your helmet strap around each claw of the Aleck Punks so the logo is facing outward.
You're now ready to ride!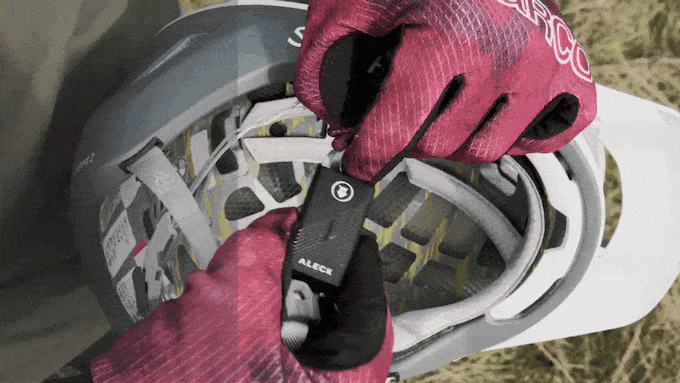 If you are wearing a helmet, you are probably bouncing around a bit. That's not great for random ear buds and pods. We focused on ensuring these Punks were easy to install, but difficult to slip.